Take Your Sound To The Next Level
Real Feel Recording is a professional music studio for artists, engineers, and producers with an unmatched vibe where creativity thrives.
Whether you are an artist, engineer, or producer; we can help.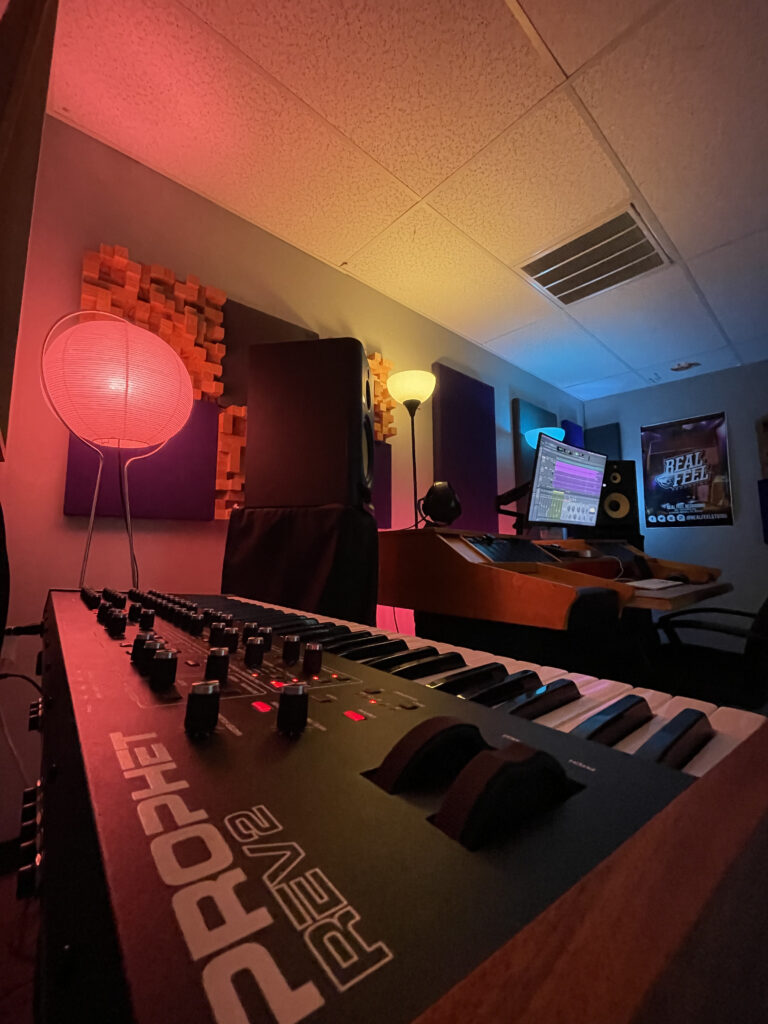 Capture your best performances with pristine clarity alongside a Certified Real Feel Engineer.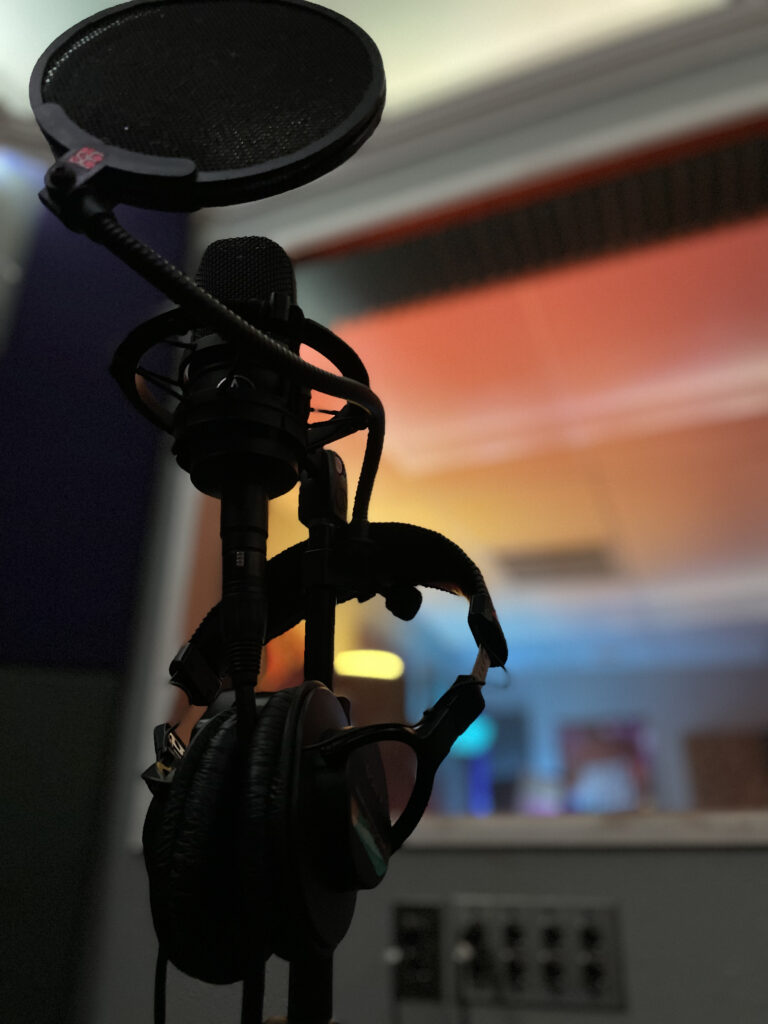 Rent our unique recording studios with no engineer to vibe out and push your creativity further.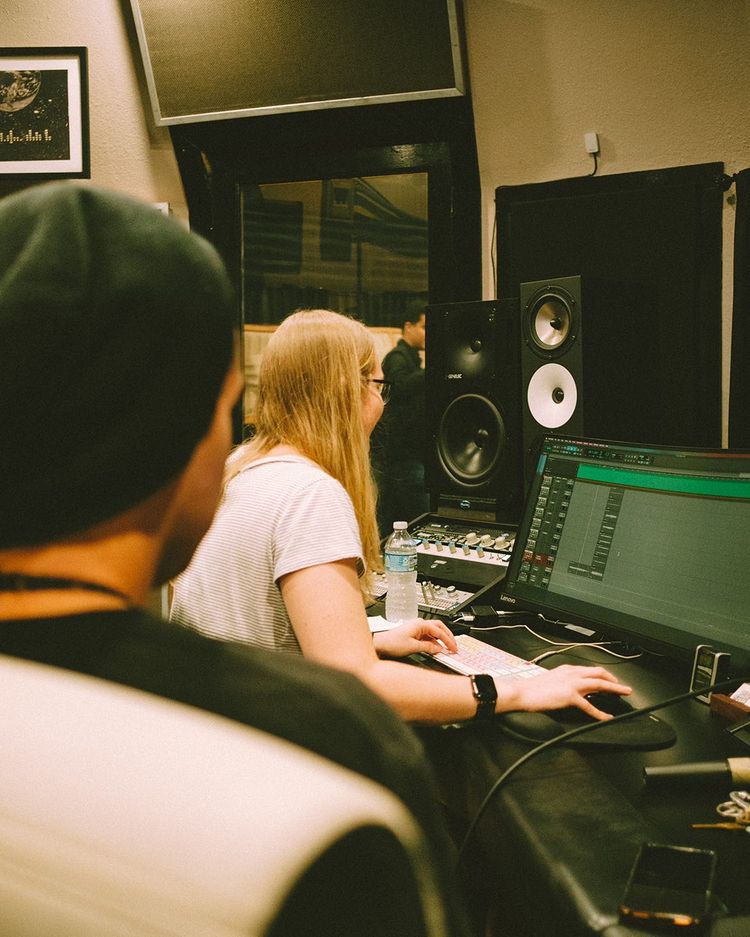 Polish your hottest tracks and stay competitive with our Industry Standard Mixes.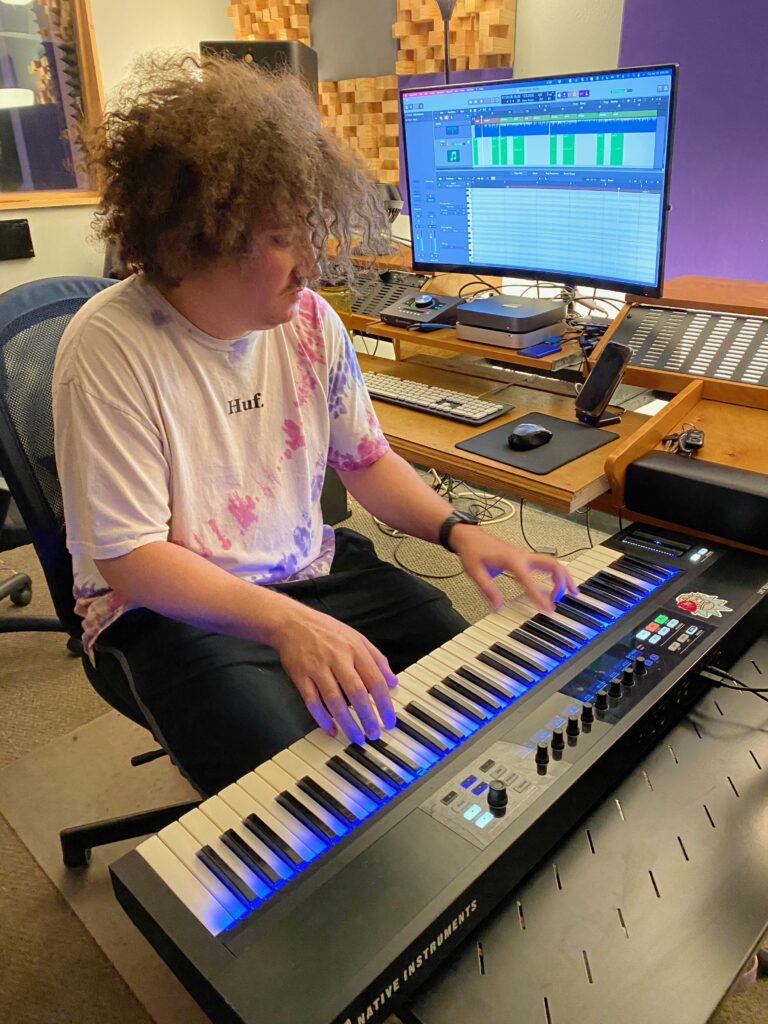 Use Real Feel Music Production to provide your songs the perfect instrumental canvas.
Real Feel Recording was started in 2010 with a promise to provide artists, producers, and engineers a studio experience unlike any other.  
A professional recording studio that you can rely on to be inspiring while delivering a final product that sounds incredible.
Over the years we may have grown and evolved, but we've always kept to that promise.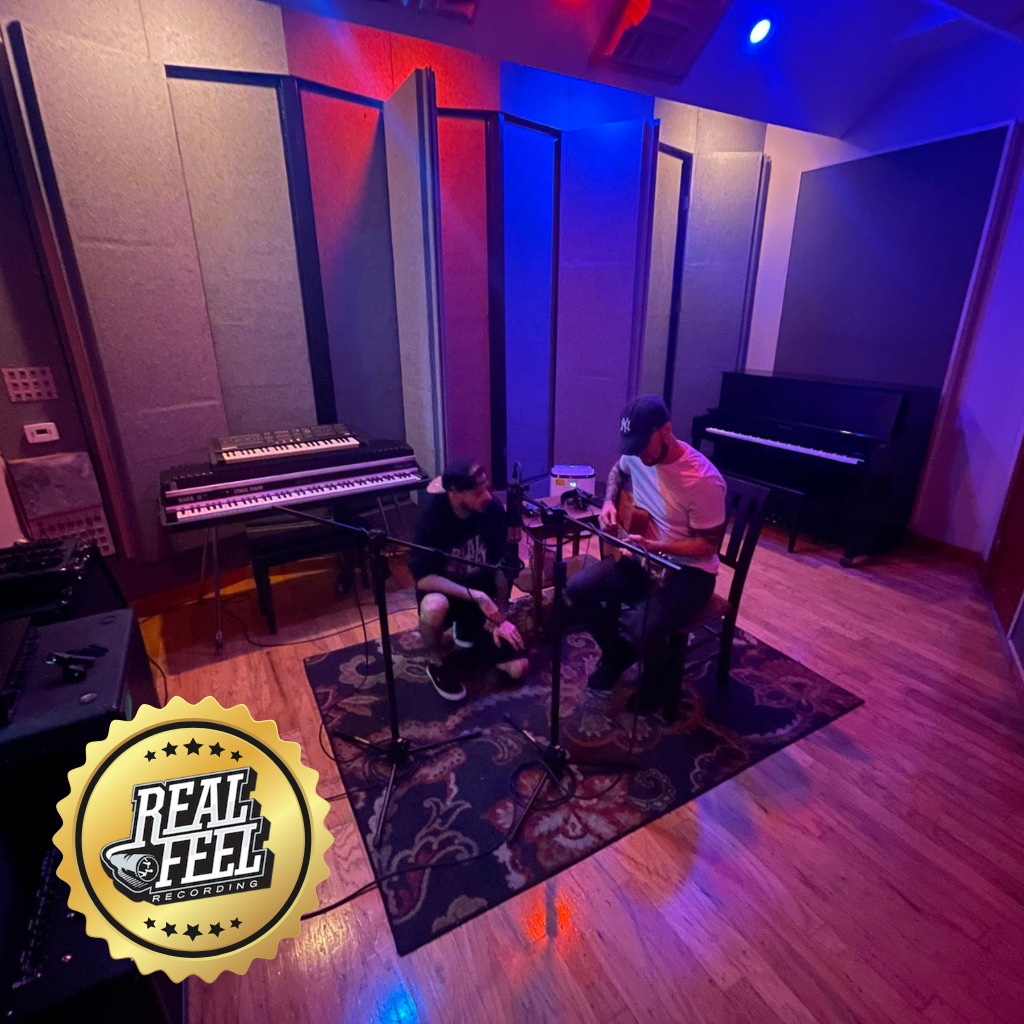 From the booking to the booth, we strive to provide an unparalleled studio experience for everyone we work with.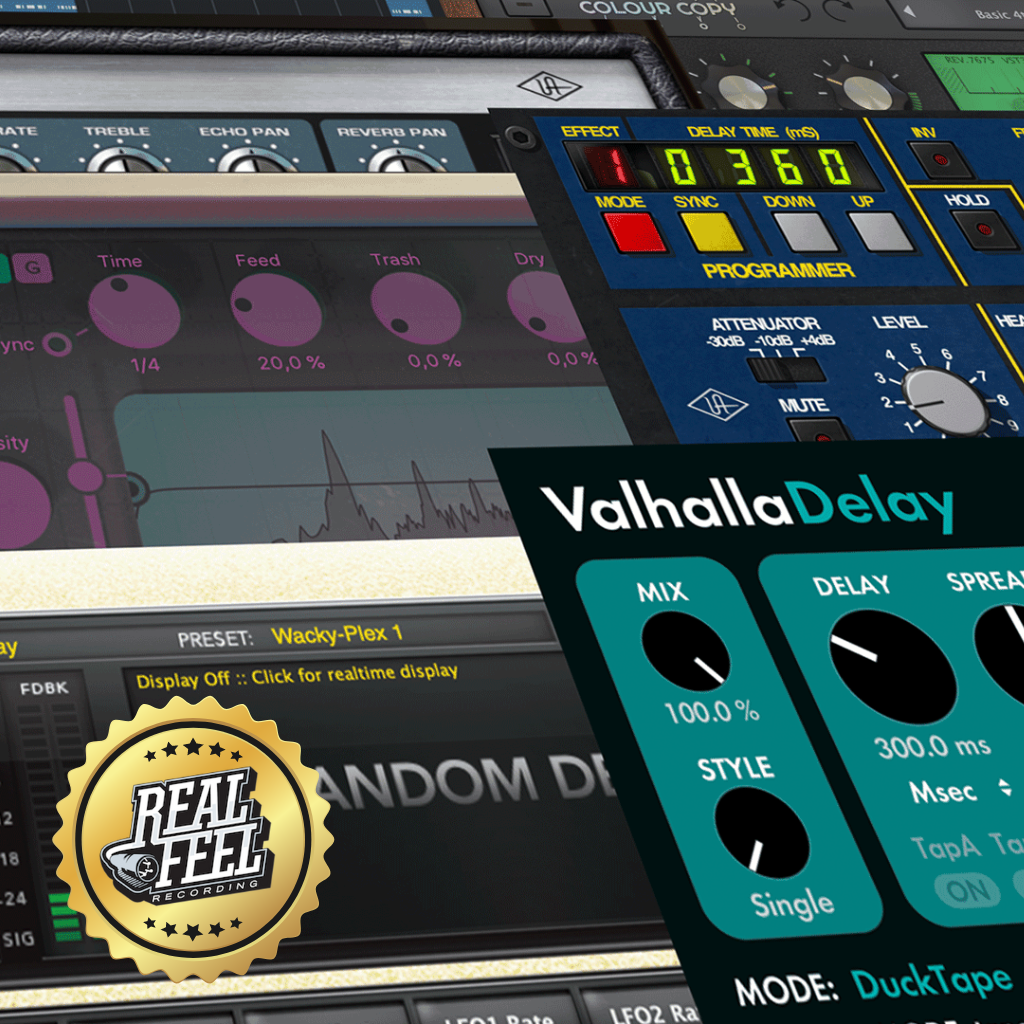 Our staff and engineers are highly trained, time-efficient, and organized to compliment your flow of creativity.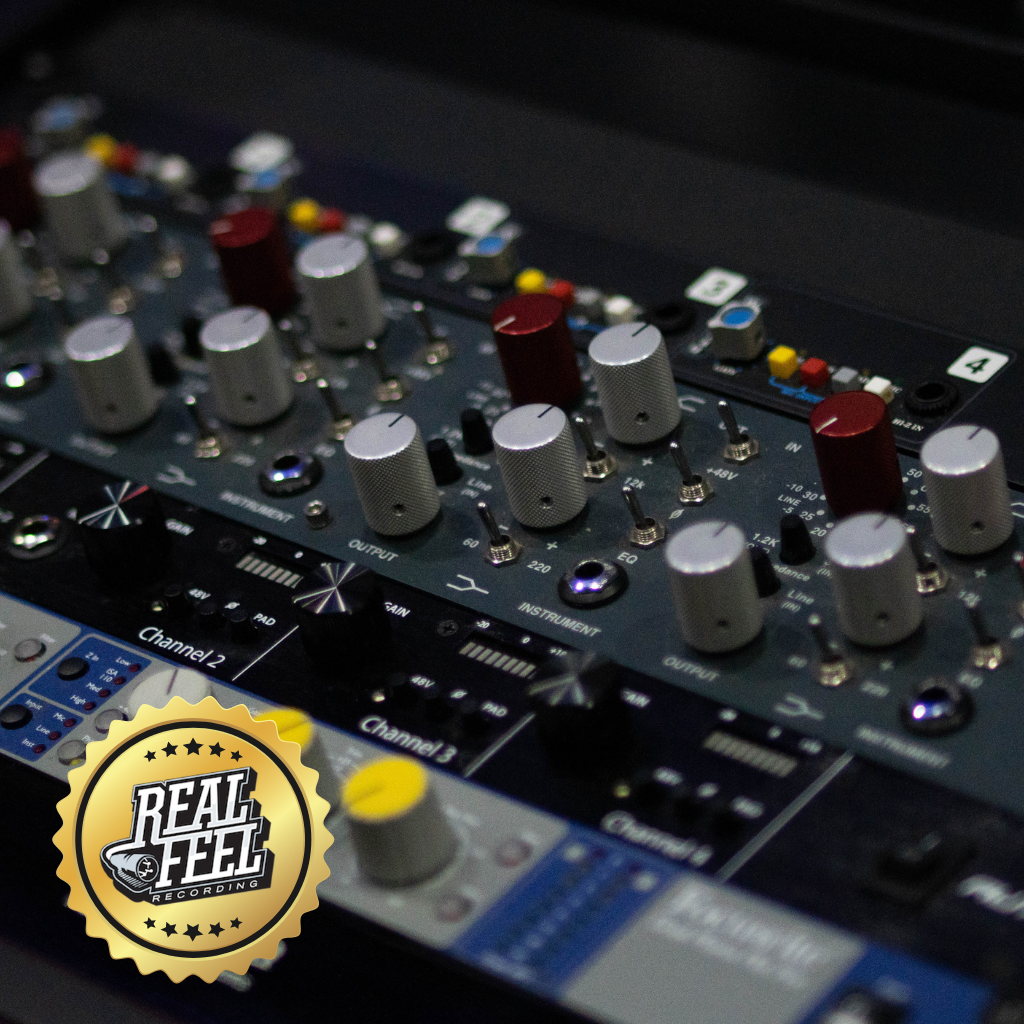 We hold ourselves to the highest quality standards and it shows in the music our amazing clients release.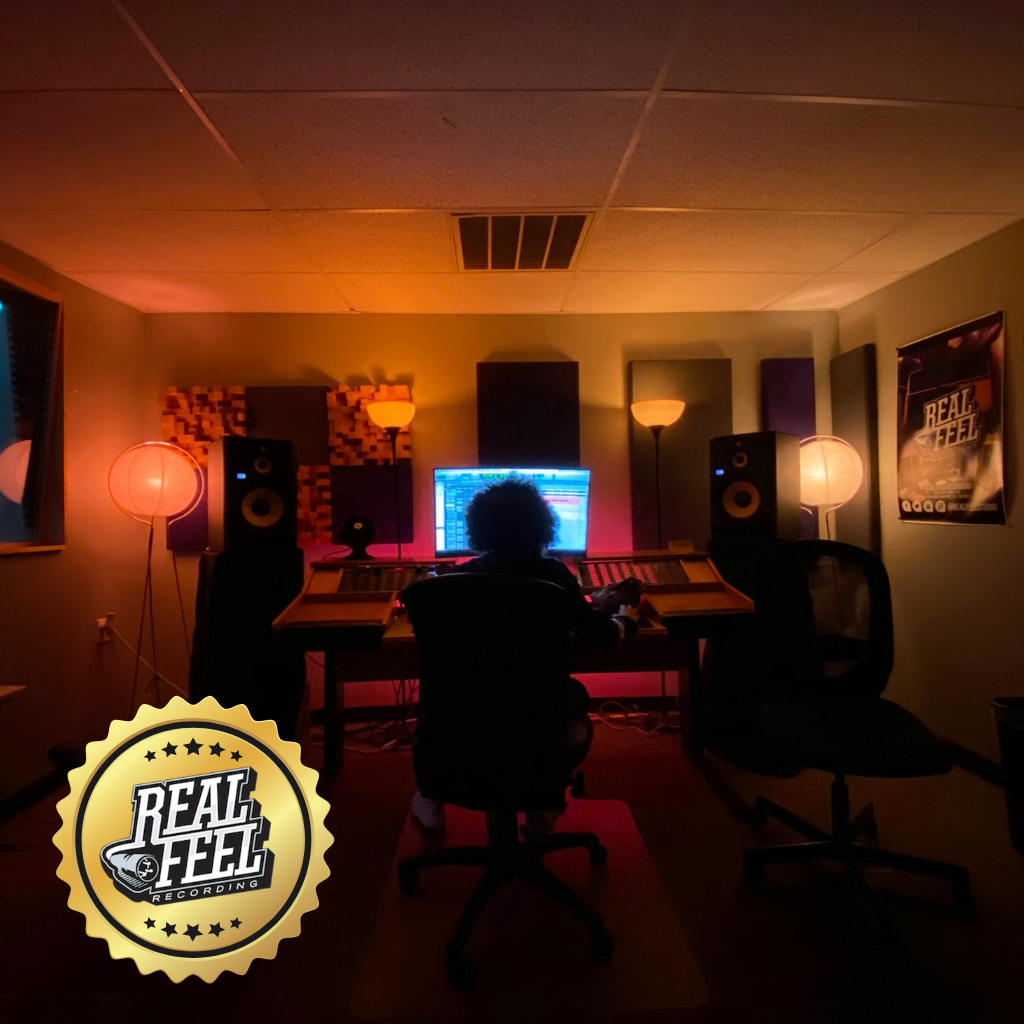 With over 12 years of experience,  we value integrity and transparency to earn trust and keep it.
What our clients are saying
BEST PLACE EVER. If you're trying to look for a place to record and meet beautiful people this is the place. They were very patient and humble! Super professional and diligent.
Awesome studio and these guys do quality work. You walk in and you know these guys have passion.
I love the vibe, the sound, everything there is top notch and in my opinion best studio in Central Florida, plus Love my girl Stephanie always a pro and she's really cool people.
WHAT ARE YOU WAITING FOR?
It's time to take your music to the next level at Real Feel Recording.