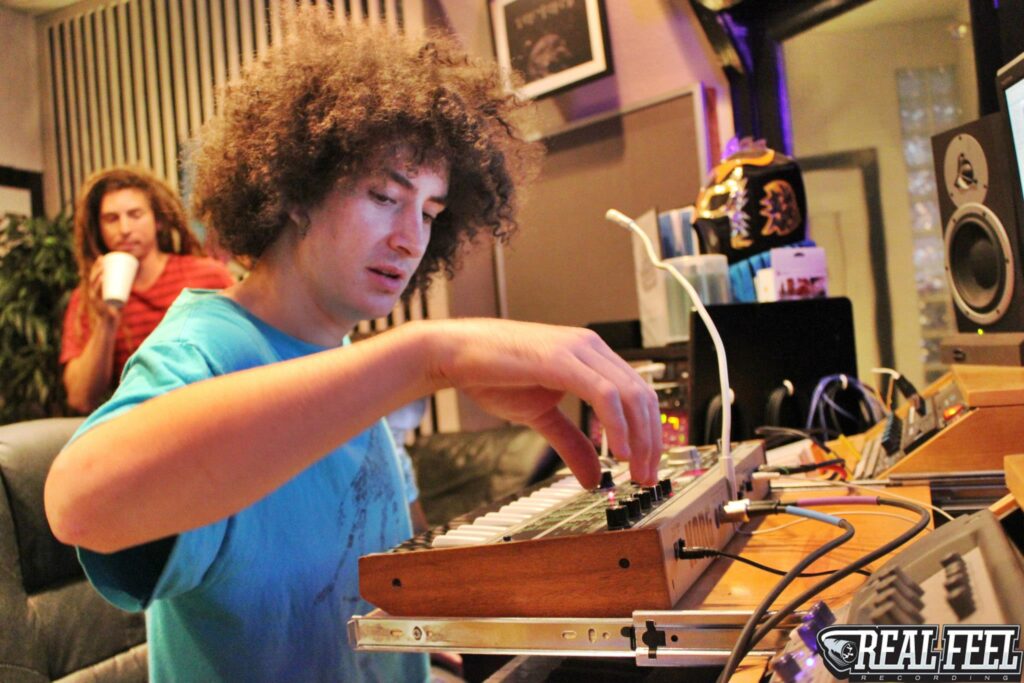 Real Feel was created in 2010 by producer and musician Nick Palmer II, to give artists a place that they could be themselves and create great music. He wanted to provide the quality – but not the pressure of – a big name commercial studio.
Over the last 12 years, it has evolved into a creative haven for artists, engineers, and producers, an incubator of sorts for budding music businesses.

As Real Feel has grown, so have our aspirations to provide a spot that inspires creativity and collaboration, with professionalism, quality, and the attentiveness only a small business can provide.
Our mission is to provide an inspiring environment for artists, engineers, and producers to create their best work without judgment. 
To us, Orlando is the new mecca of the music industry.  We know how much talent there is in Florida and it deserves to be supported.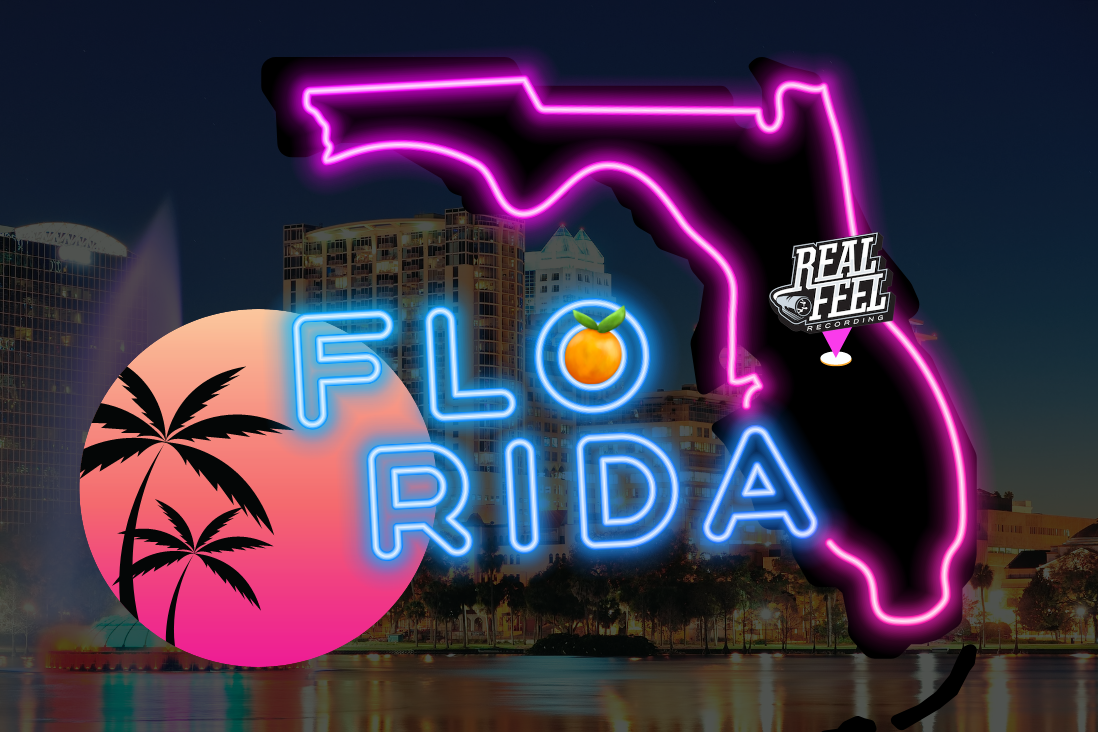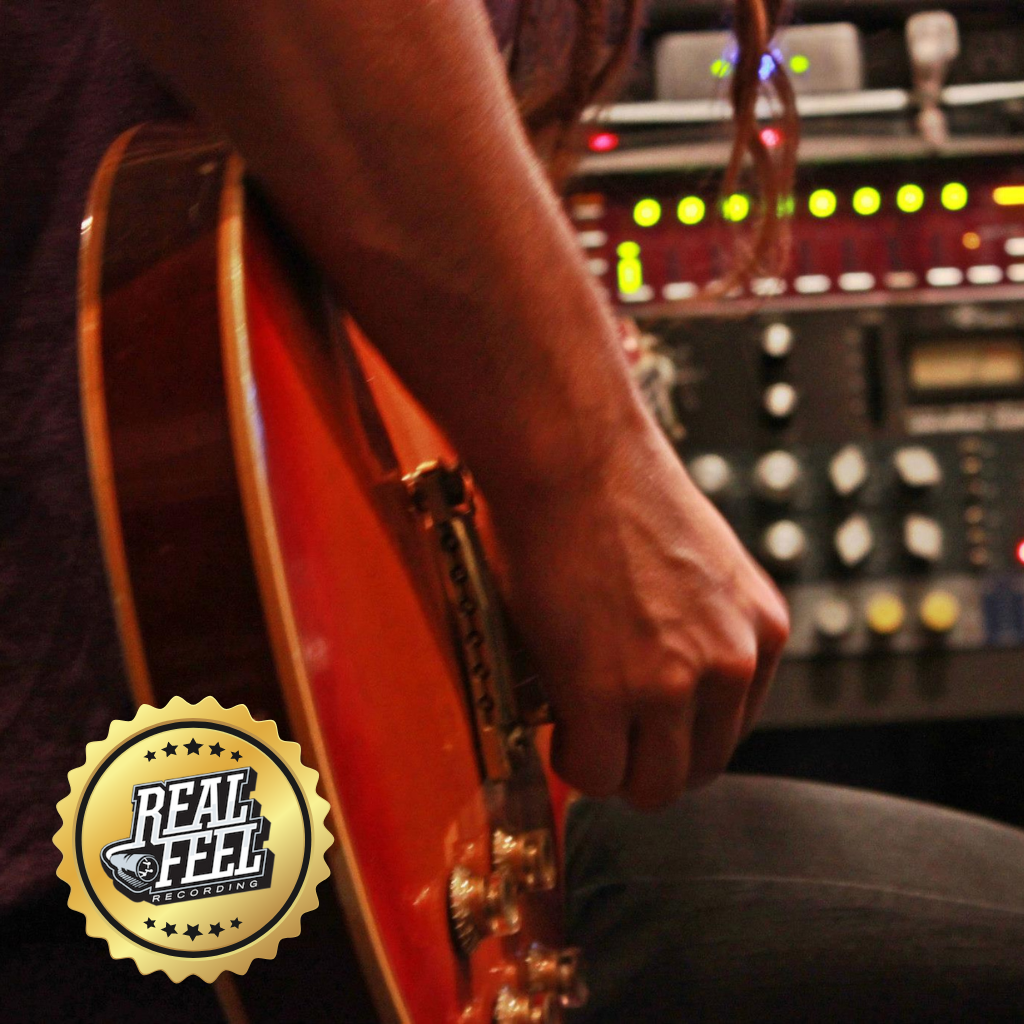 It's in the walls.  Our Real Feel Recording studios provide a vibe that will inspire you to create your best music.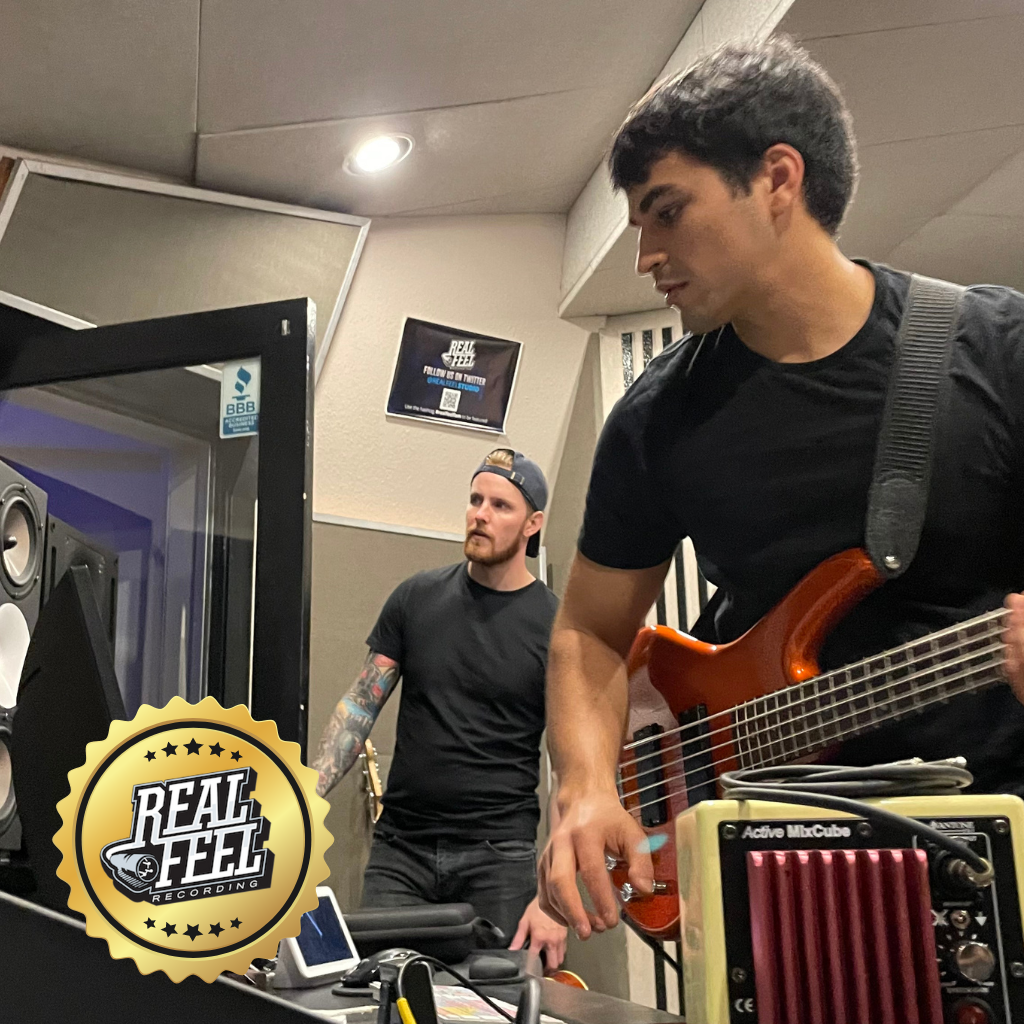 We partner with local talent to help create more opportunities for artists, producers, and engineers.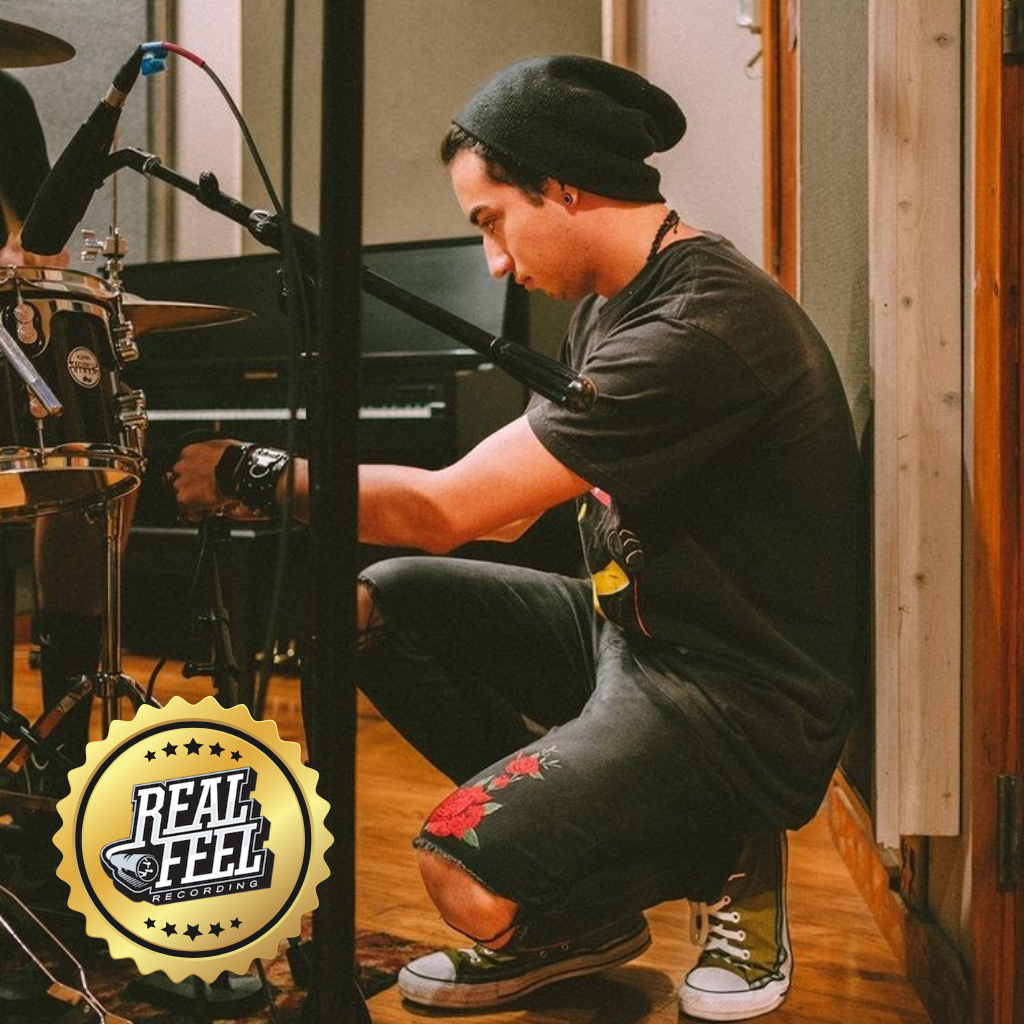 From your needs as an artist to your best song mixes, we are active listeners who care about you and your music.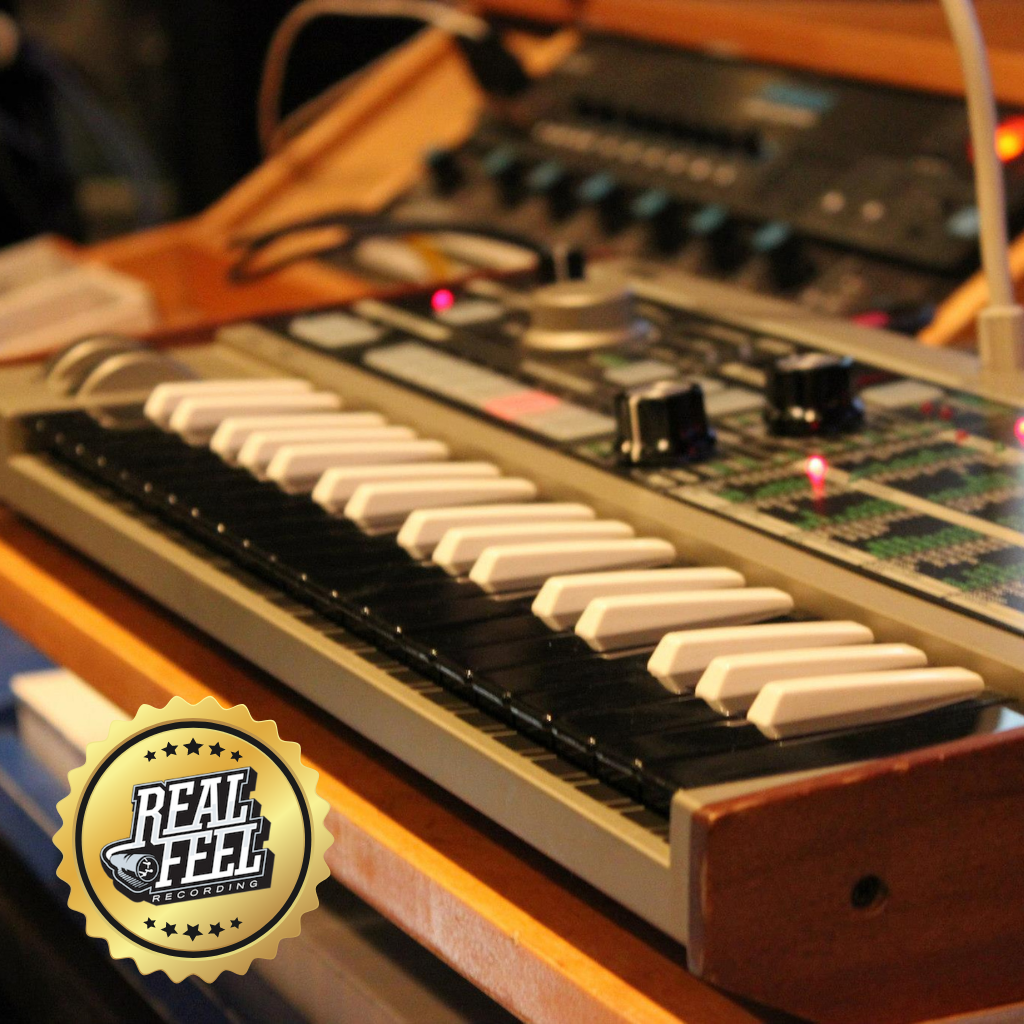 It's not always what gear you have or what plug in you used that's important; it's what you can do with it.
We wouldn't Be us
without them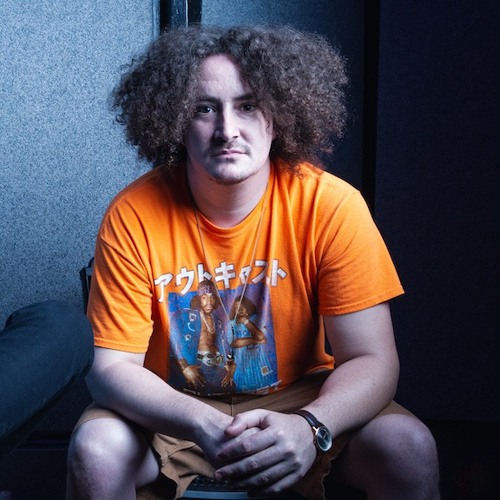 Owner & Founder of Real Feel Recording, Nick's keen business instincts and musical talents allow Real Feel to stand the test of time in the music industry.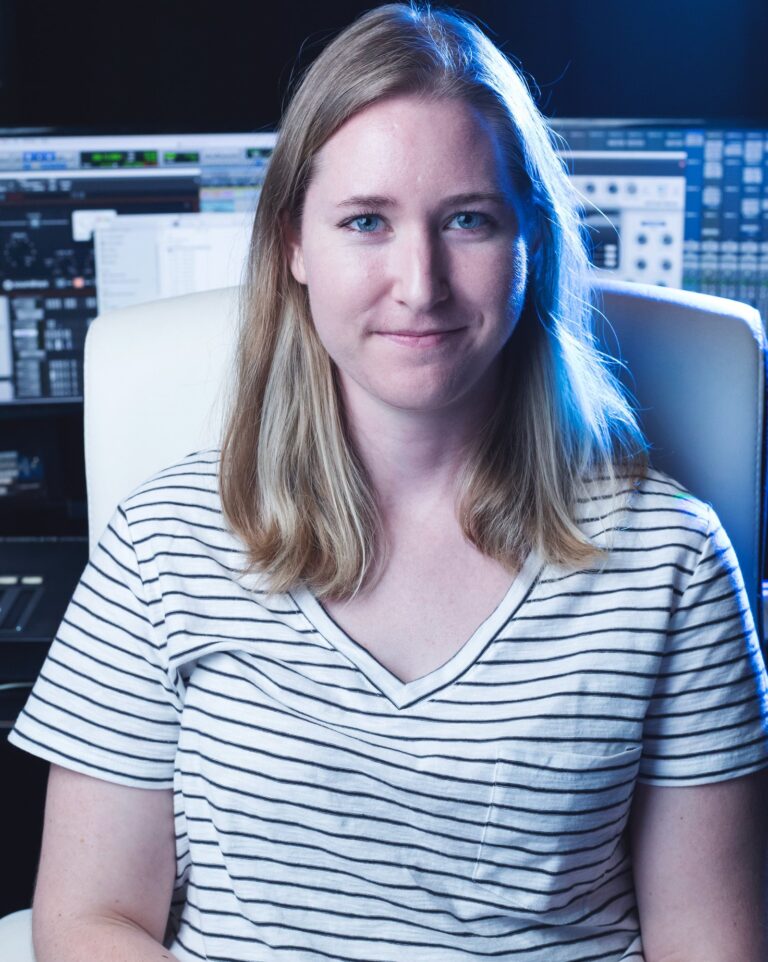 Our Lead Engineer, Steph, helps keep Real Feel's sound and quality ahead of the trends with a timeless approach that is polished and professional.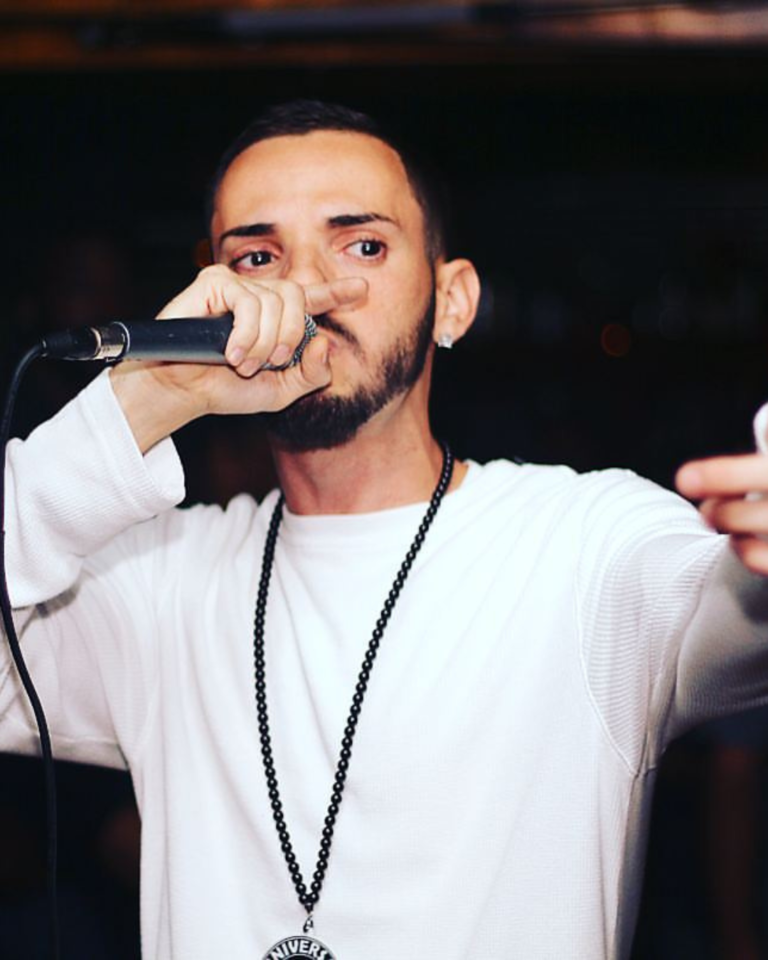 As Studio Manager, MEHSI is committed to ensuring a smooth operation and booking process for everyone we work with.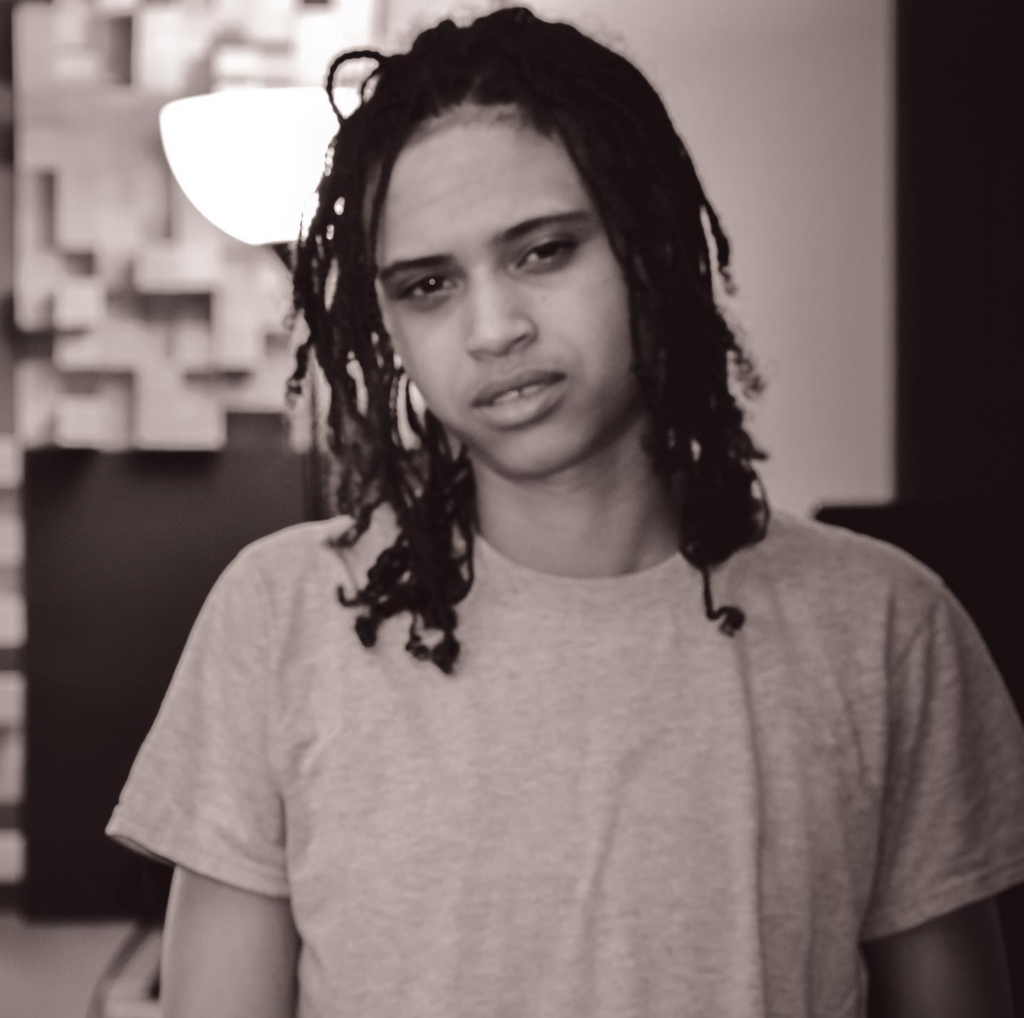 One of the hardest working engineers we've ever met, Prota-J has a knack for bringing out the best performances in an artist and getting the most out of each recording session.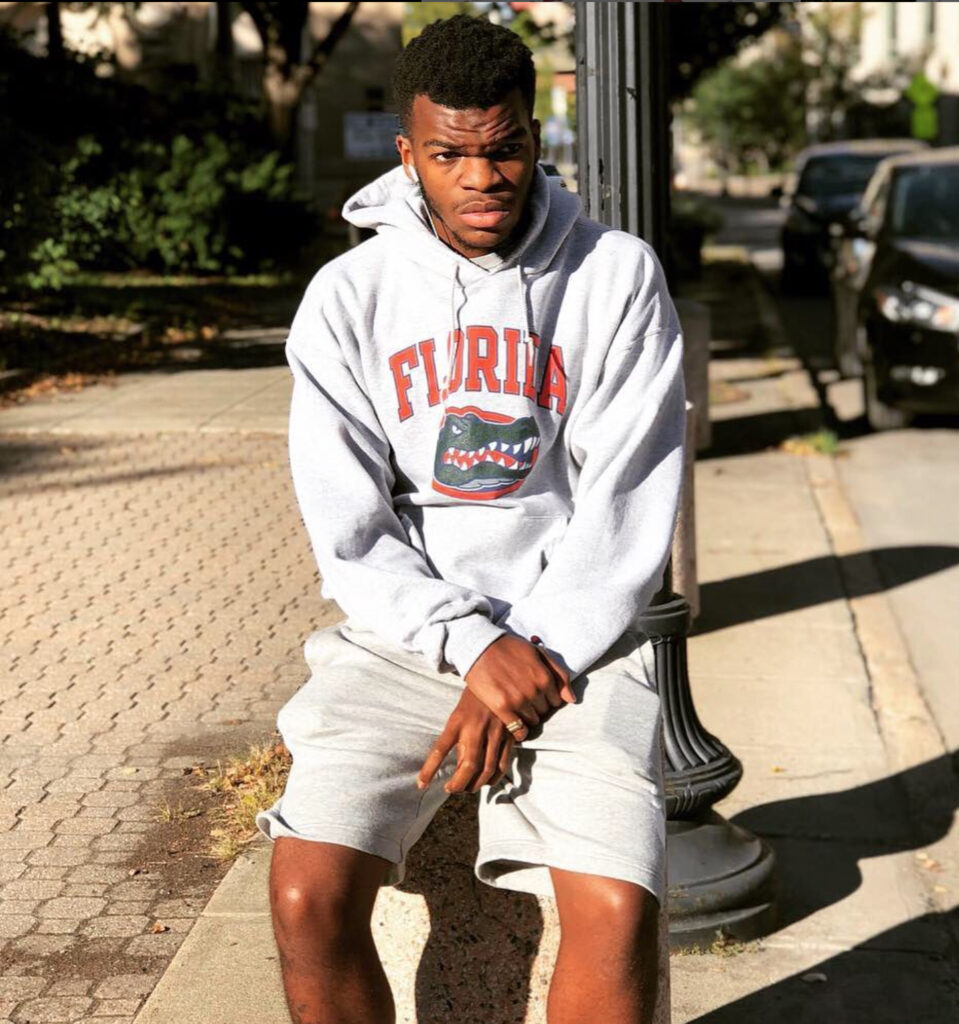 When it comes to vocal production, Dakari is a hidden gem.  For artist still looking to find their voice, or discover a new sound, Dakari can help you get there.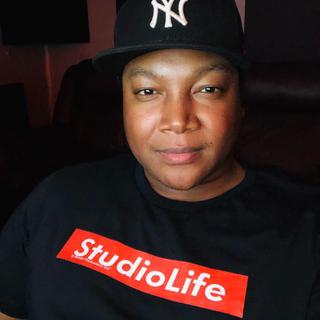 One of the newest members of the team, Ty Bandit is a great  engineer to record with.  His smooth workflow and professional demeanor gets the job done with quality and efficiency.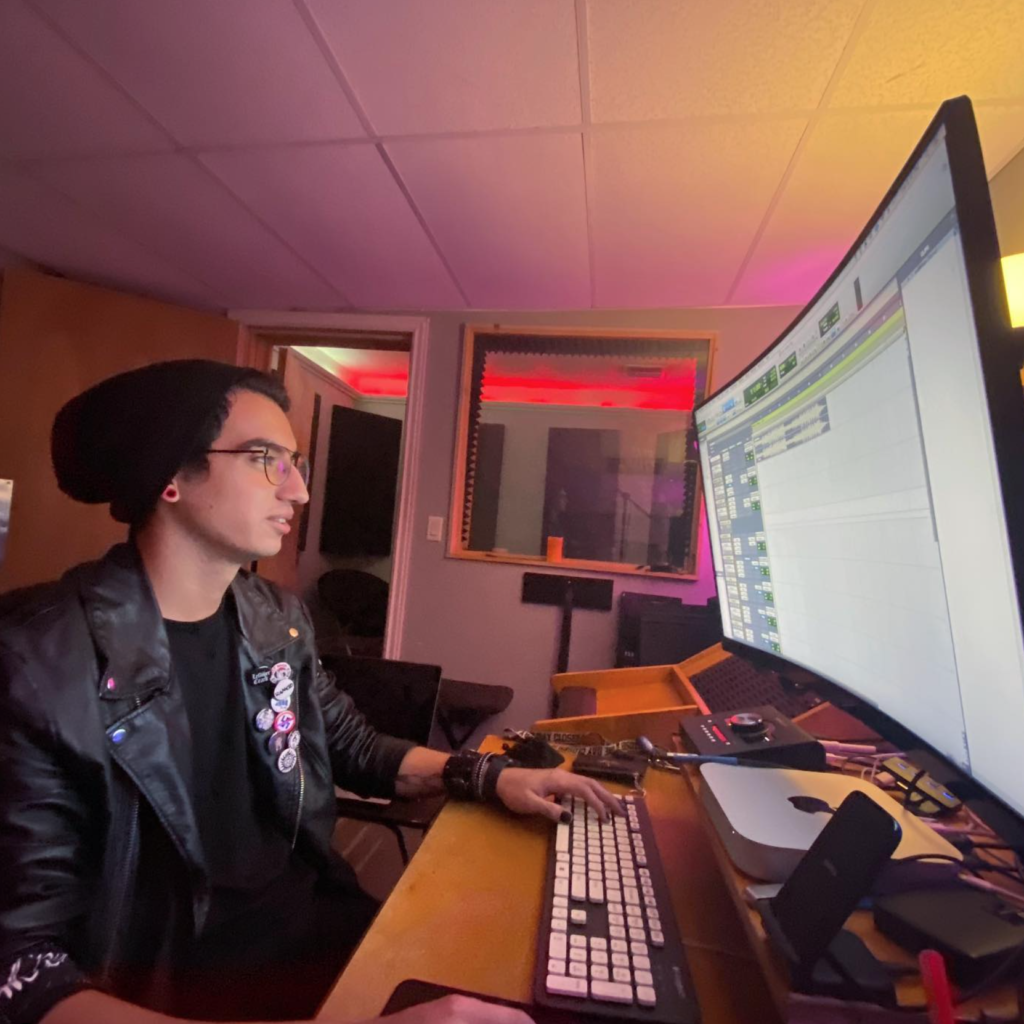 If you're looking to make music with some edge to it, Omar is your man.  With a great ear for guitars, drums, and vocals – Omar is able to capture high-quality recordings in a wide range of songs.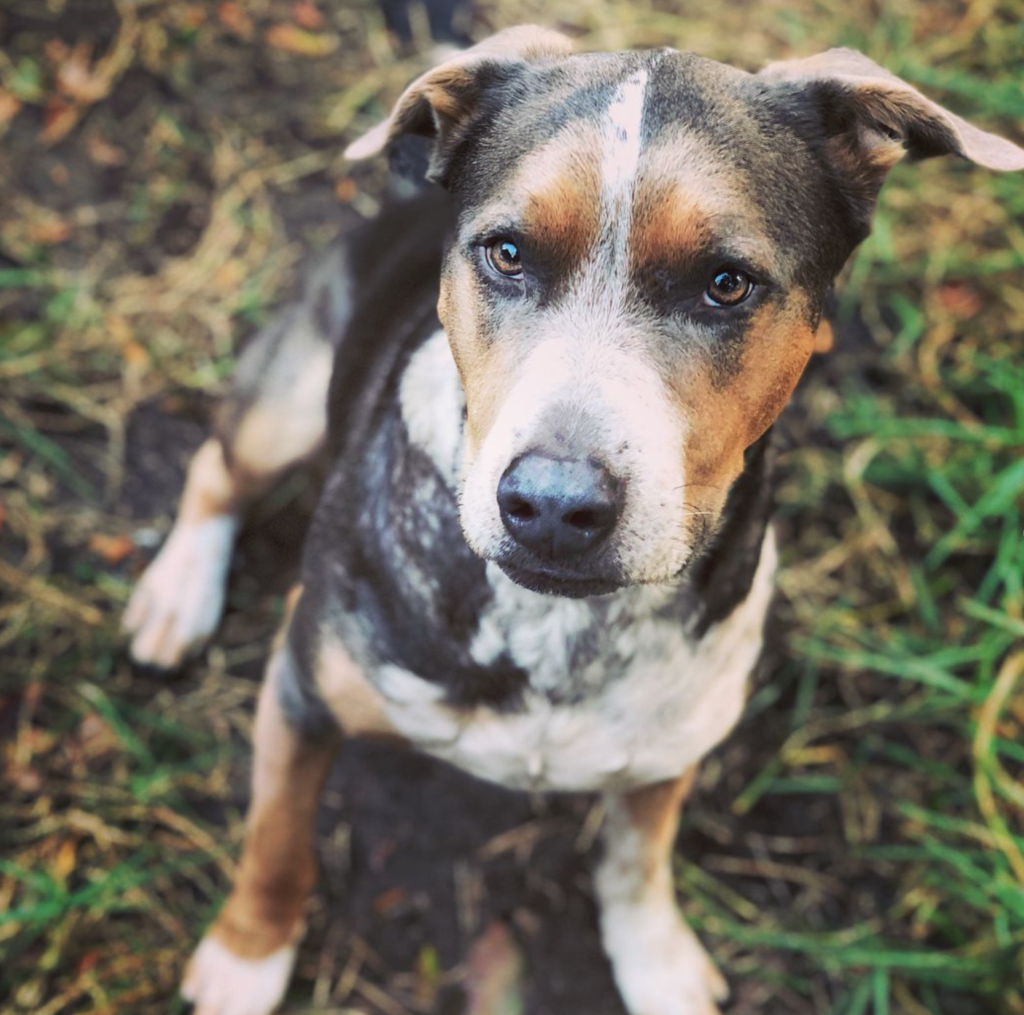 As Vibe Officer, there's nothing we can do for you if you ever get on Ranger's bad side.  Don't let his puppy eyes fool you, if people are not enjoying themselves or having a good time, Ranger will handle it.  
The only way to know for sure is to pick a song and come record it.
We'll take care of the rest.