It's Time to HIT THE STUDIO!
We offer everything you need to make sure your song comes out exactly how you want it. Whether it's recording with one of our qualified engineers or renting our studio to record your own clients – we've got you covered!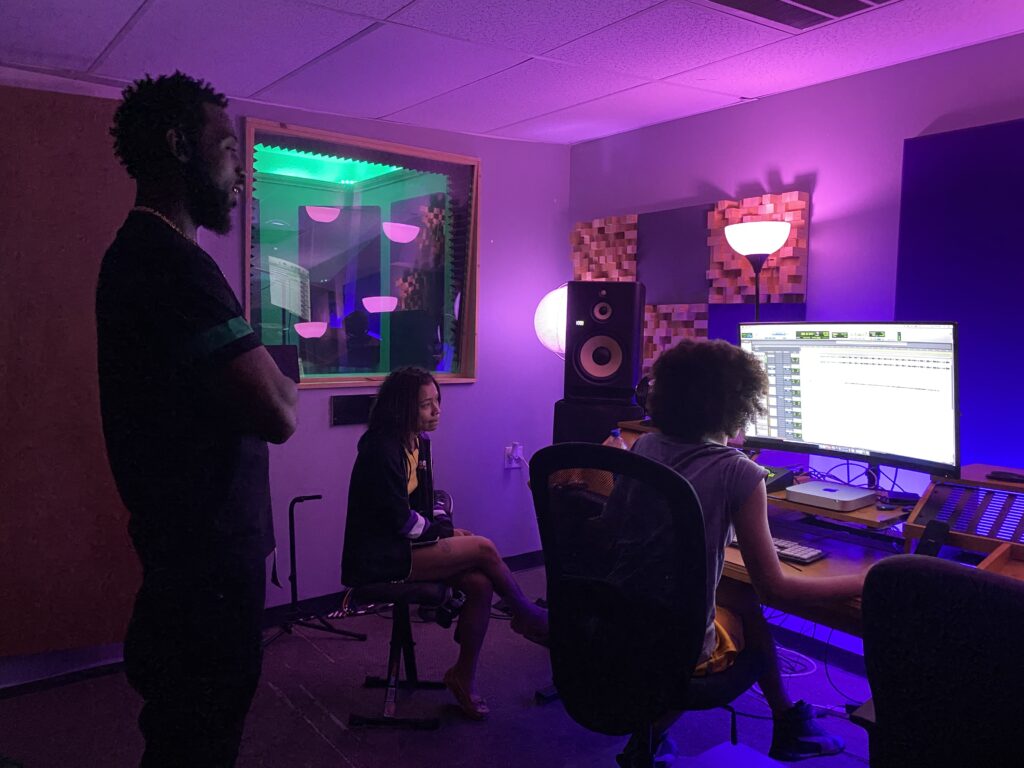 VOCAL RECORDING
Capture your best performances with pristine clarity alongside a Certified Real Feel Engineer.
*Disclaimer: We've Moved! We are currently constructing our new location from the ground up. Until then, we are working out of local studios in the area. When booking, you will receive the address of the studio located near by.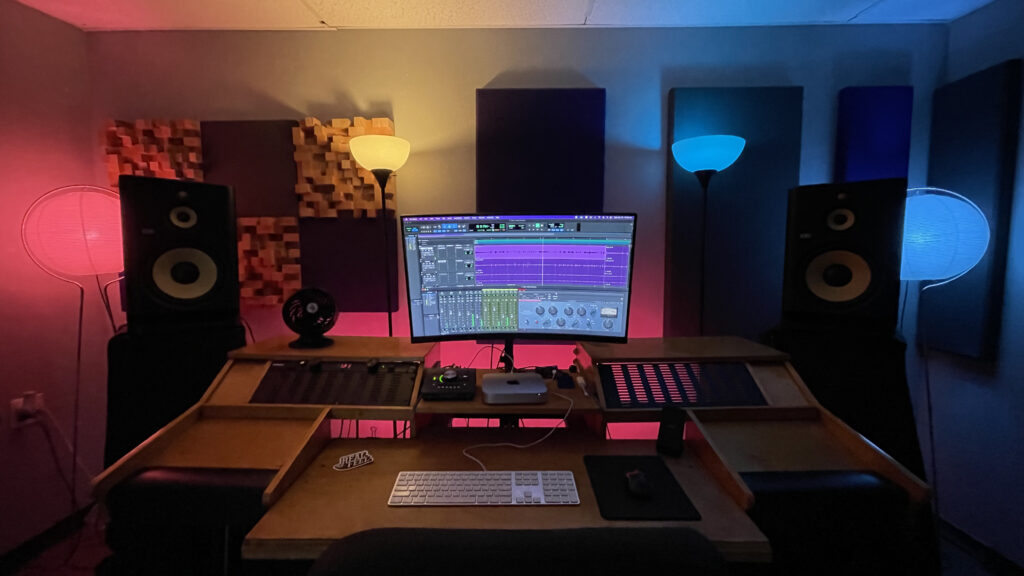 STUDIO RENTALS
Rent our unique recording studios with no engineer to vibe out and push your creativity further.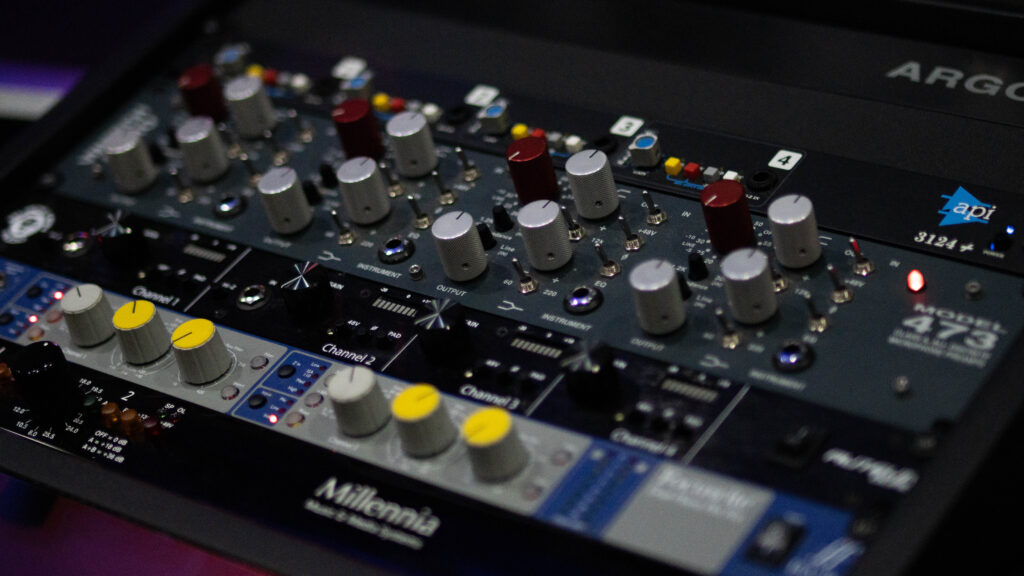 AUDIO MIXING
Polish your hottest tracks and stay competitive with our Industry Standard Mixes.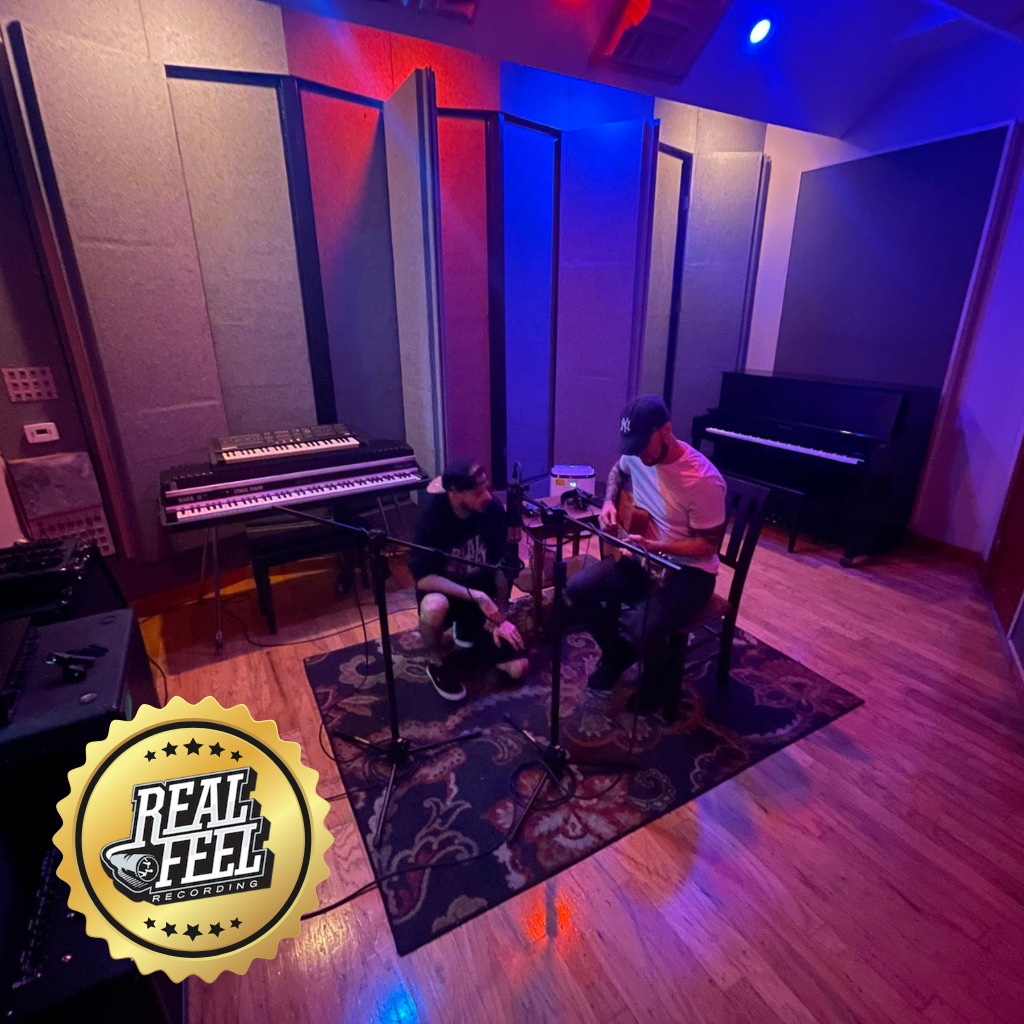 From the booking to the booth, we strive to provide an unparalleled studio experience for everyone we work with.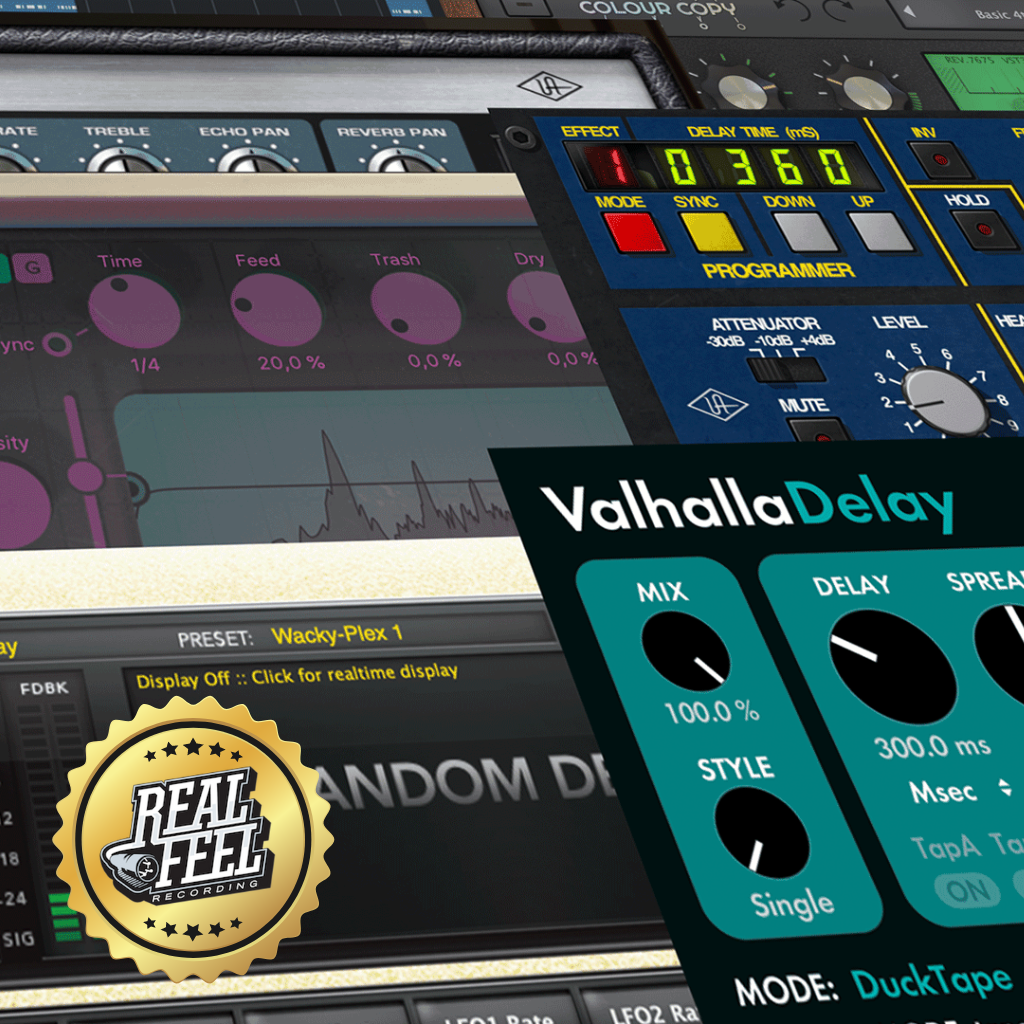 Our staff and engineers are highly trained, time-efficient, and organized to compliment your flow of creativity.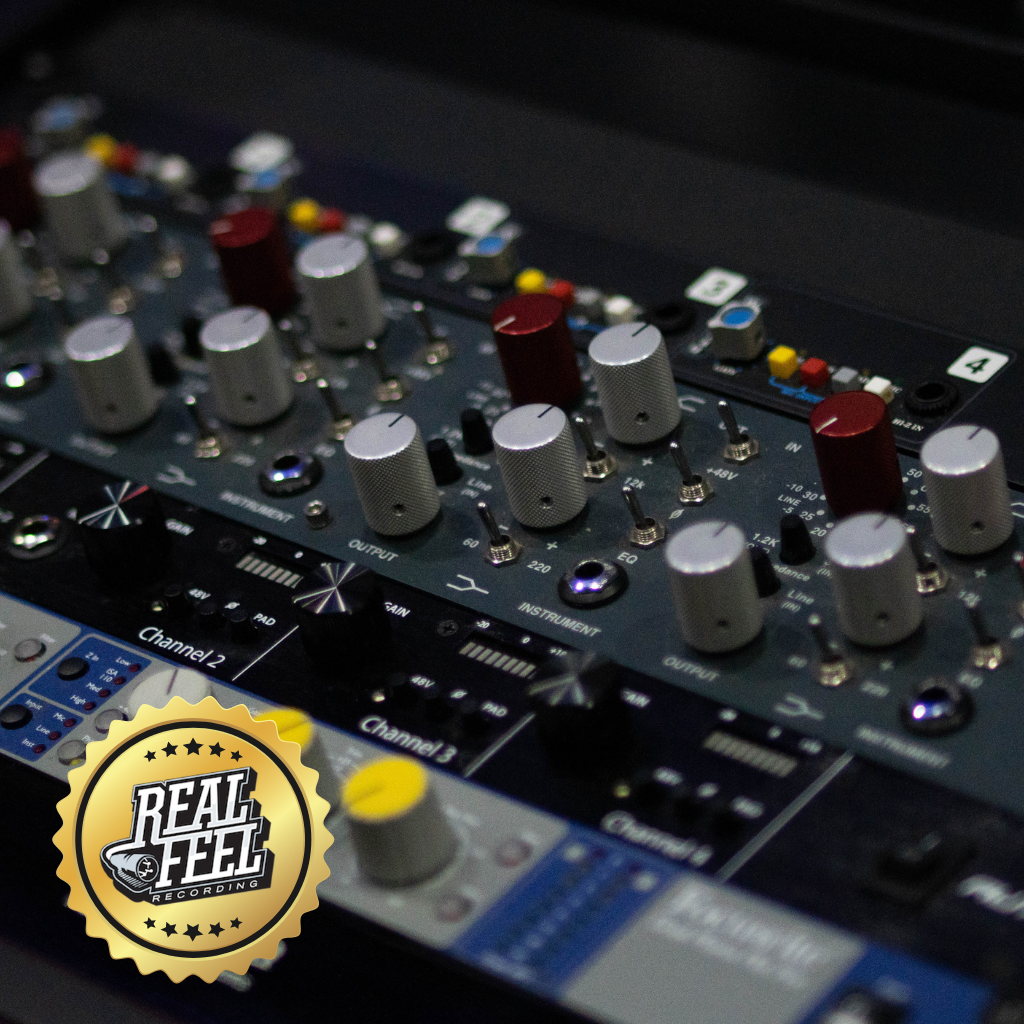 We hold ourselves to the highest quality standards and it shows in the music our amazing clients release.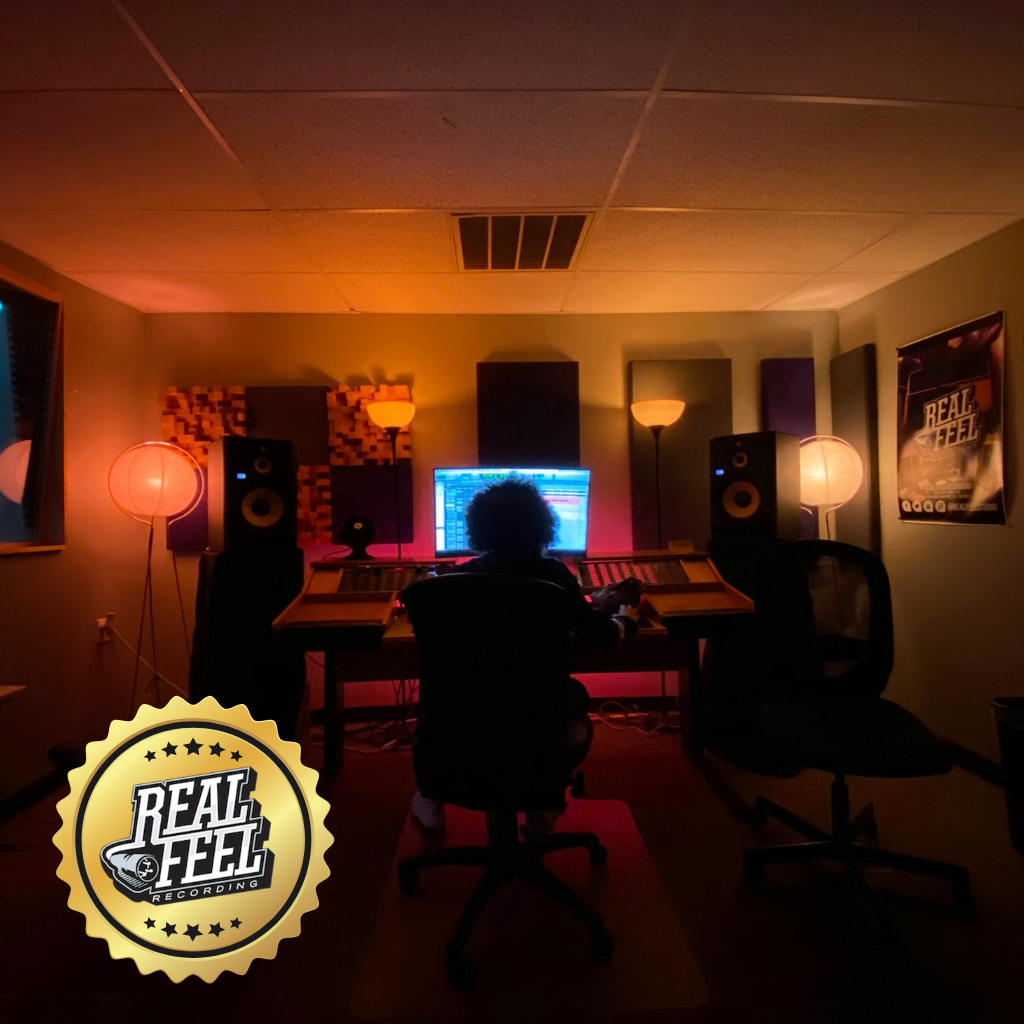 With over 12 years of experience,  we value integrity and transparency to earn trust and keep it.
Carefully Vetted For Your Music
Place your music in the hands of engineers who care as much about the final product as you do.

Our qualified Real Feel Recording professionals cultivate a judgment free zone to capture your best performances.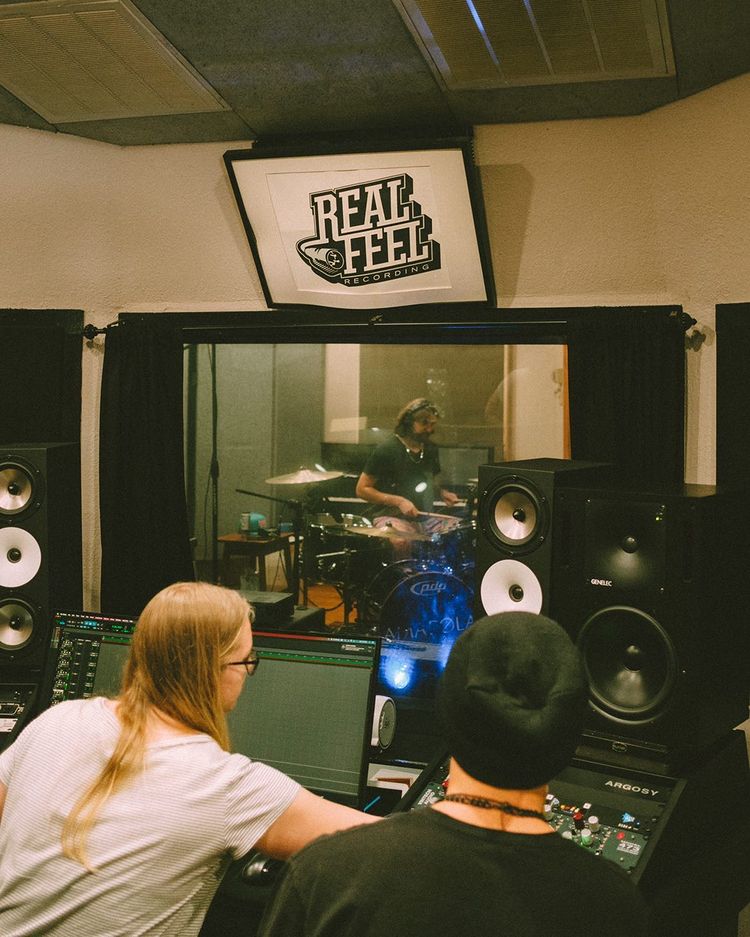 Join the 100's of independent artists, producers, and engineers who trust Real Feel where it matters the most.